our services
Social Media
Contacting an attorney can be intimidating for potential clients. Social media has created a unique opportunity within the legal industry to create a portfolio that showcases your values and experience. With Legalfit's Social Media service, your profiles can create trust, build respect, and have a professional appearance that provides great first impressions.
A modern click-worthy business card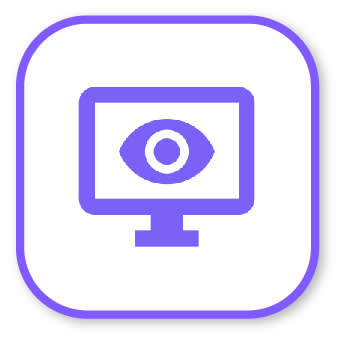 Maximize Your Firm's Visibility
In 2018, over 50% of consumers reported they researched a business on social media before contacting it. Creating an engaging portfolio on Facebook, Google Business Profile, and LinkedIn is more important than ever to educate clients on why they should work with your firm.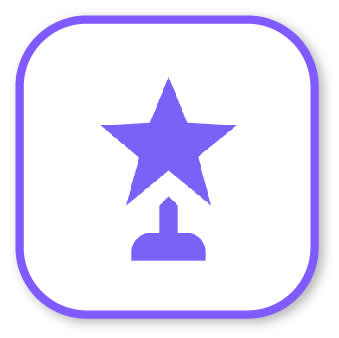 Quality Over Quantity
New clients primarily interact with law firms to make purchasing decisions. It is better and more impactful to generate quality social media content that will position your firm as being a reliable and valuable voice within the legal industry rather than posting daily.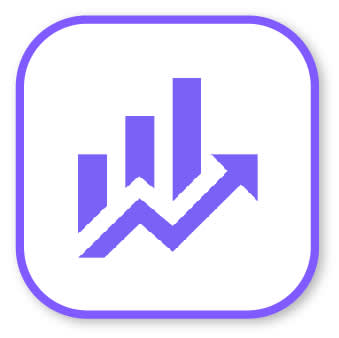 Content Diversity That Isn't Sales-Driven
In the past five years, social media strategy has dramatically shifted from sales-driven content to creating value as a business. Let our social media management service help you build trust, reputation, and loyalty with your audience by humanizing your firm.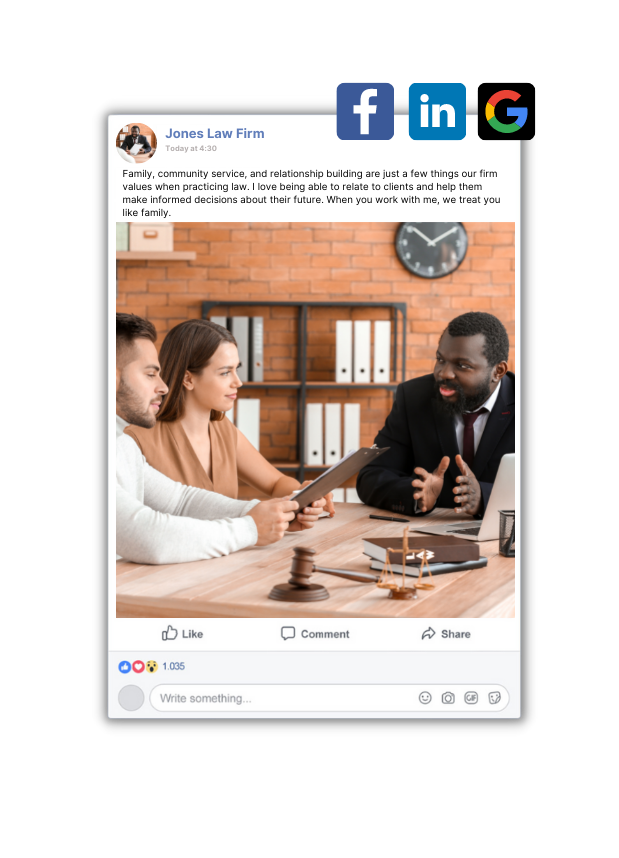 Showcase your law firm's values, experience, and work culture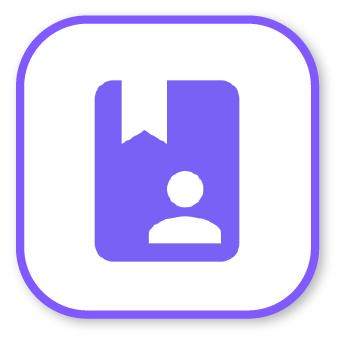 Each law firm represents an individual attorney's story. A client will choose to work with your law firm based on you. Your experience, values, personal beliefs, and hobbies contribute to who you are. In fact, who you are is the main selling point in a law firm!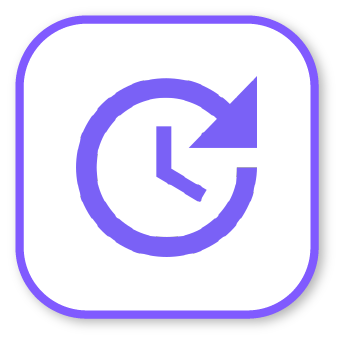 Your content shouldn't be sales-focused. Providing resources and educating potential clients is what builds trust and credibility so they will want to work with you. Put yourself in your prospective client's shoes and think about what they want to know.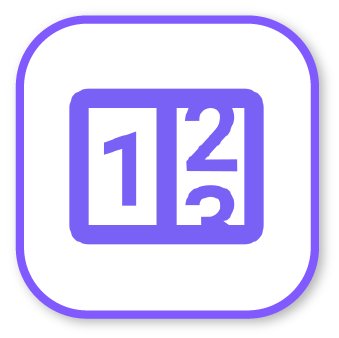 A case result can give potential clients confidence that you are the right lawyer for them. It is a glimpse into your style, your strengths, and your knowledge. Good case results allow others to see that you're up to the challenge of their legal situation.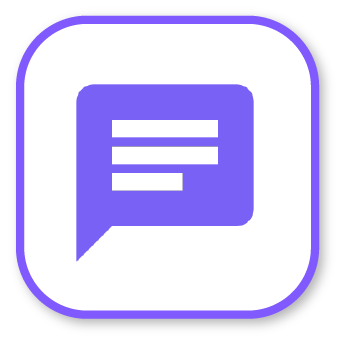 Trust is the most important currency. As the saying goes, "you can't do business with someone you don't trust." Testimonials build this trust by letting your audience know that others have been satisfied when doing business with you.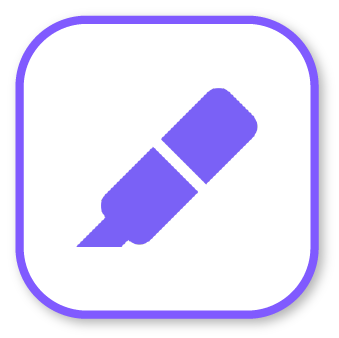 Culture is no longer just a talking point — it's what helps a small law firm stand out from the pack. At Legalfit, we aim to provide glimpses into who you are as individuals and legal professionals to better connect with your audience on a more relatable level.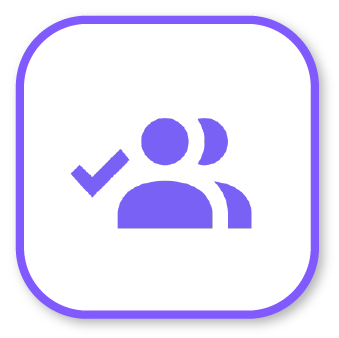 Being active in the community helps humanize a brand and connect with clients. Participate in any opportunity you can that will get your firm in front of the public. You can volunteer your time to help local businesses, serve on non-profit boards, and so much more!
Contact us today to see how Legalfit meets your client's expectations & generates more leads!
Already a Legalfit Social Media customer? Have questions or need assistance? Head on over to your Dashboard to request support (link below).