our services
Pay-Per-Click
Pay-Per-Click, also known as PPC, is a paid advertising marketing campaign that can yield immediate results. Legalfit's PPC service utilizes customized strategies that have been proven to be successful in generating qualified leads more quickly.
Instant qualified leads with Google Ads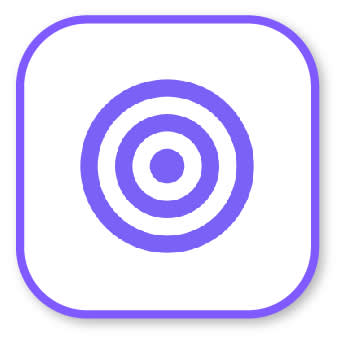 Advanced Lead Targeting
Our goal is to minimize ad dollars spent on irrelevant clicks by building the campaign around your ideal client. Legalfit's pay-per-click campaigns allow our team to focus on keywords and ad copy to convert potential clients.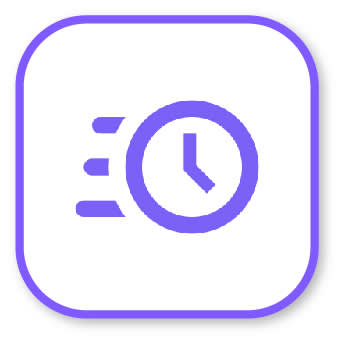 Rapid Results
When you run a pay-per-click campaign on Google Ads, you are paying for the top spot on the search engine results page. This aggressive marketing strategy draws traffic to your website and more chances to win business.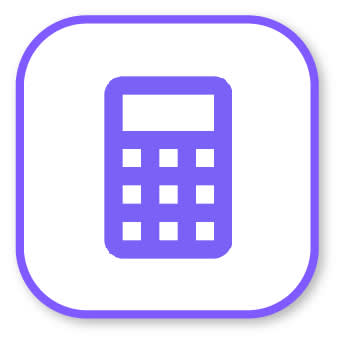 Measure ROI
Pay-per-click takes the guesswork out of measuring your return on investment by having highly trackable metrics. Understanding the cost per lead and how much a specific case is worth lets you make better marketing decisions.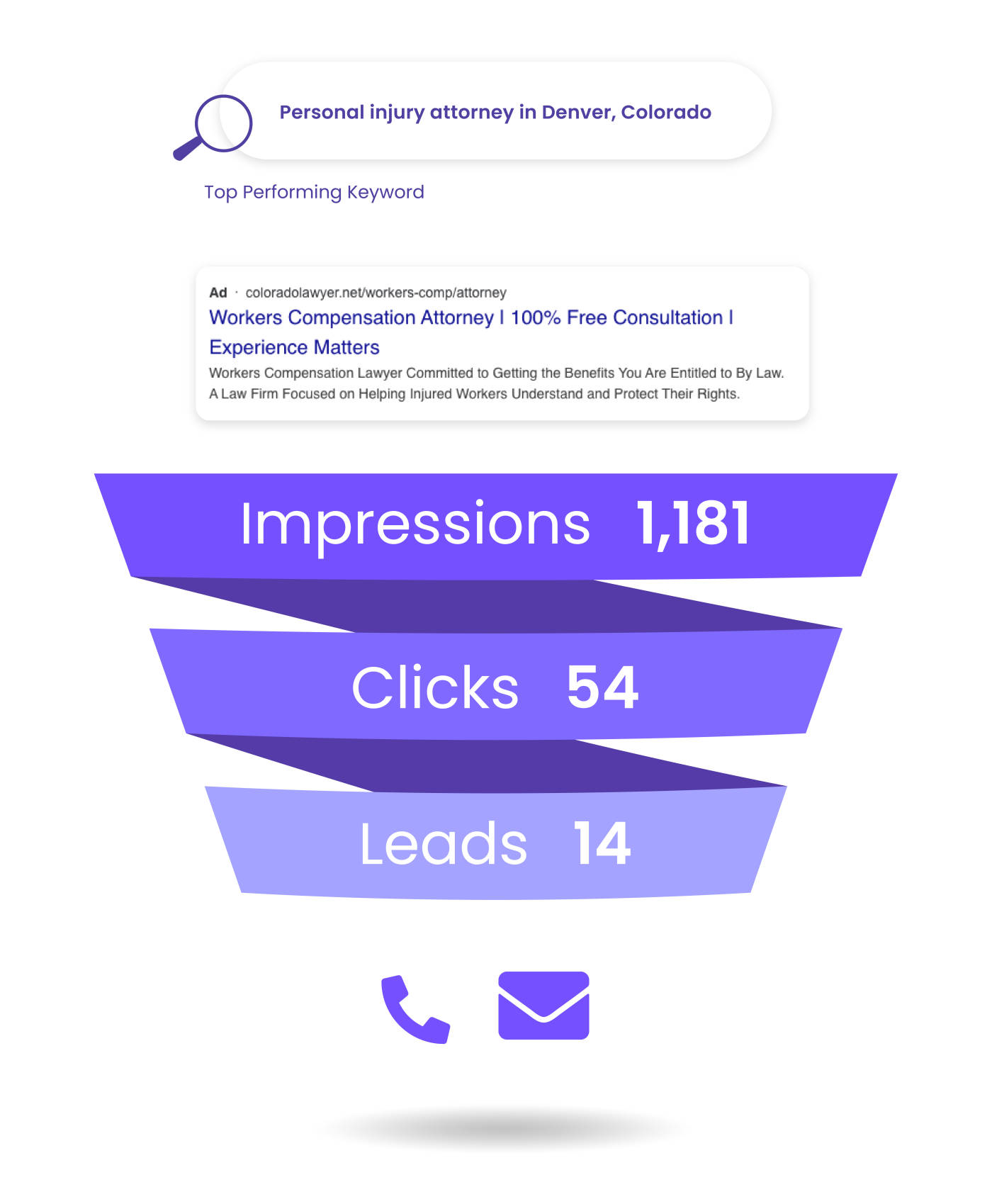 PPC strategies designed
using data — not hunches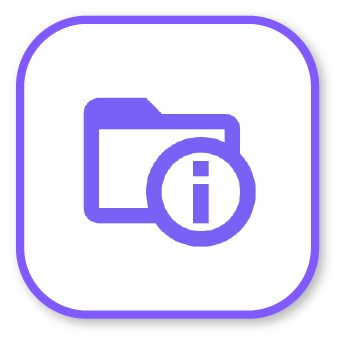 Analyze Your
Competitive Landscape
Each campaign is researched based on the types of clients and cases you want. Our team needs to understand search volume, cost-per-click, and the competitive landscape to determine the right budget to get results.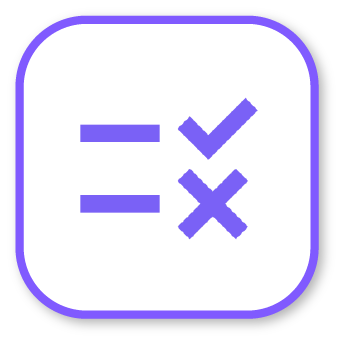 Bulletproof
Keyword Strategies
Keywords become significantly more complex in a PPC campaign versus an SEO strategy on a website. Our team carefully crafts hundreds of broad, phrase, exact, and negative keywords to target your desired audience.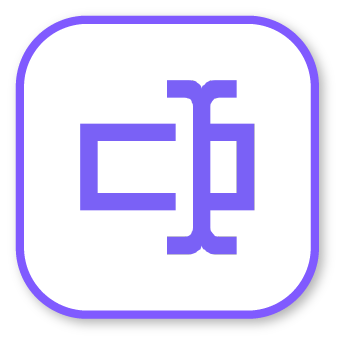 Conversion-Focused Copywriting
Our expert strategists create content that makes your target audience take action. Great copywriting may start with the PPC ad to get clicks to your site, but it ends with optimized landing pages focused on conversions.
Contact us today to see how Legalfit meets your client's expectations & generates more leads!
Already a Legalfit PPC customer? Have questions or need assistance? Head on over to your Dashboard to request support (link below).