our services
Local Services Ads
Local Services Ads provide businesses with a cost-effective way to advertise their services and reach new customers. Local Service Ads is Google's first pay-per-lead program, and it is drastically different than their longstanding Google Ads pay-per-click model. This program has shown a great return on investment for multiple industries, including the legal field!
Your firm can lead
the Google results
Google's Newest Marketing Program
Google launched Local Service Ads in late 2020, making it still relatively new among the web marketing community. Your firm can be one of the first businesses in your area to take advantage of this program — providing a potential advantage over your competitors.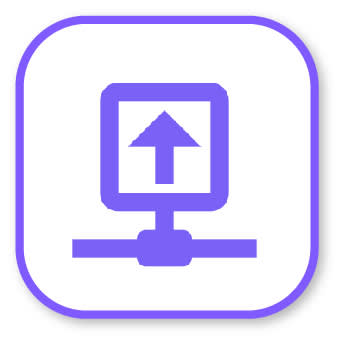 Pay for Leads — Not Clicks
Google Ads has a pay-per-click model, meaning not everyone who clicks on your ad is going to contact your firm. Google approaches this new program by having potential clients contact you directly from the advertisement, meaning you are paying for leads.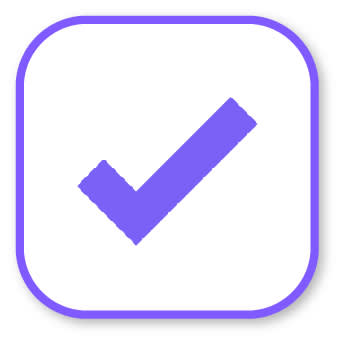 Prestigious Google Screened Badge
Adding the green checkmark to your LSA listing can work to establish trust and authority with your potential clients. Being Google Screened means your firm passed the extensive background and licensing checks required for Google to verify your business.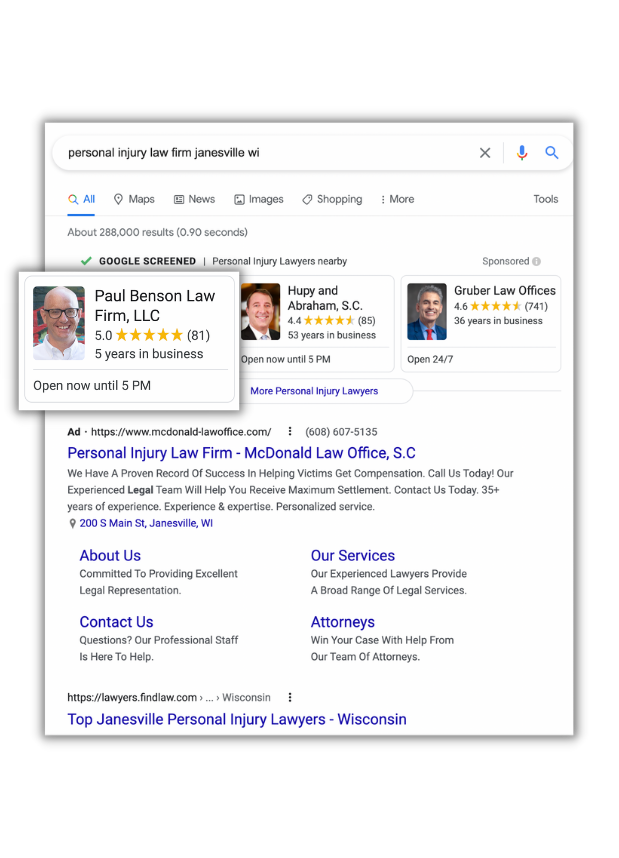 White-glove service — from onboarding to live ads
Google requires an extensive verification of multiple business documents, including background checks, business licenses, and proof of insurance for Local Service Ads. Our dedicated specialists are there every step of the way to guide you.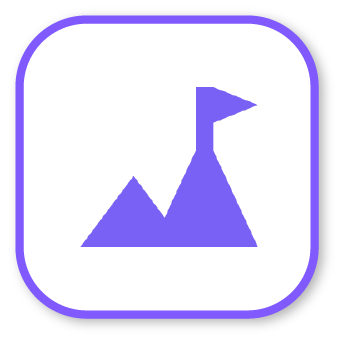 Any marketing service that focuses on comparing your business to competitors requires a targeted lead strategy that is optimized for peak performance. We build your Local Service Ads around your ideal customer, saving you time and money.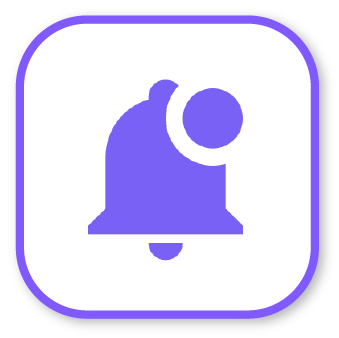 Our team works directly with Google to dispute and refund leads on your behalf that don't meet your practice area or location requirements. All you have to do is notify our team and give us some details on the lead, then we handle the rest for you!
Contact us today to see how Legalfit meets your client's expectations & generates more leads!
Already a Legalfit LSA customer? Have a question or need assistance? Head on over to your Dashboard to request support (link below).