OUR SERVICES
Local SEO
Local SEO is an essential marketing strategy for attorneys who want to increase leads in their geographical area. Google rewards listings in Google Maps that are optimized and have accurate business information across all listings on the web. How important is Local SEO? In 2020, 44% of all Google searches used the Maps section and almost a third of online consumers used the internet to search for local businesses.
A geo-targeted & interactive search experience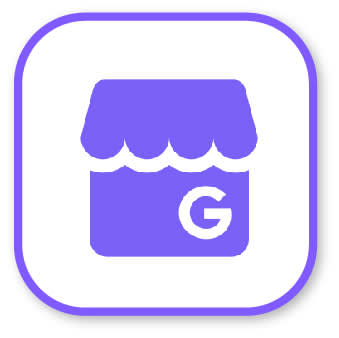 Optimize Google Real Estate
Google Maps is located above organic search results and visualizes businesses in the user's area. Searching for businesses in Maps has become increasingly popular because of the easy-to-use interface that lets people compare local competitors.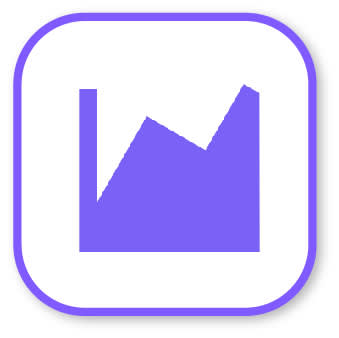 Drive Traffic to Your Site
Optimizing your profile on Google Maps is a cost-effective strategy that focuses on leads in your targeted location. Google rewards active listings with completed information by boosting their rank and showing them more frequently in search results.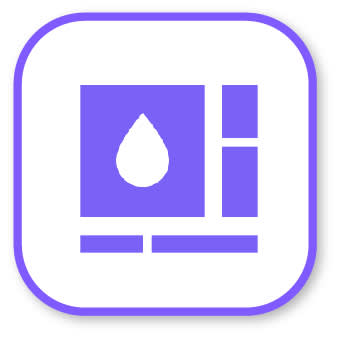 Portfolio Built-In to Google Search
Google Business Profile gives you the opportunity to highlight key business information, photos, reviews, and more directly in search results! This establishes your law firm as a premier business in the community and creates lasting impressions on search users.
We protect your business listings
Local SEO works by having accurate business information across all listings on the web. Our team will claim existing and create new directory listings in the partner network.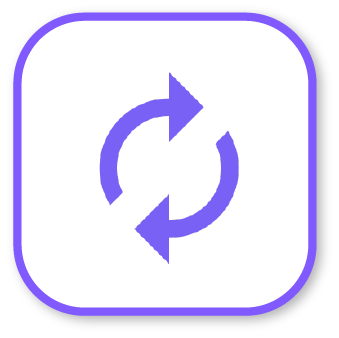 Automated Data Syndication
The Legalfit Dashboard automatically syndicates your verified business information to the partner network, keeping your data fresh and accurate.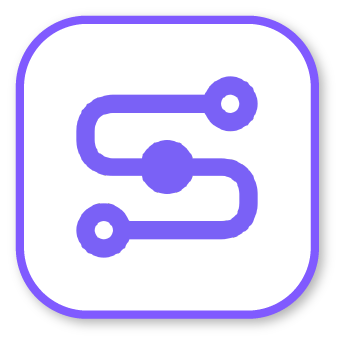 Valuable Partners
in the Network
Our extensive network includes important popular online directories like Google, Apple Maps, Yahoo, Bing, Foursquare, Yelp, and 70+ smaller directories!
Contact us today to see how Legalfit meets your client's expectations & generates more leads!
Already a Legalfit customer? Have a question or need assistance? Head on over to your Dashboard to request support (link below).