OUR SERVICES
Link Building
Building a relationship between your website and Google is crucial for better performance in search results. Legalfit's Link Building service is a key strategy aimed at developing domain recognition through the creation of relevant links from trustworthy sites.
Longterm & sustainable organic SEO growth
Timeless SEO strategy
Did you know that linking pre-dates the existence of Google? Many SEO experts believe that the development of Google's ranking established the importance of linking because it created measurements around this concept.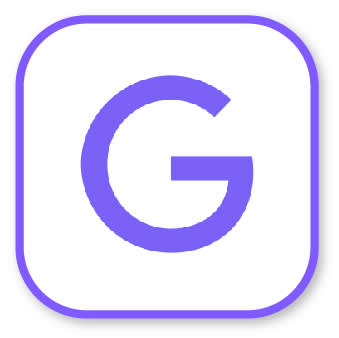 Google's popularity contest
Google's algorithm uses hundreds of ranking factors to determine where to show websites its results page. When other websites link to your website, it creates domain recognition and gives signals that your site can be trusted.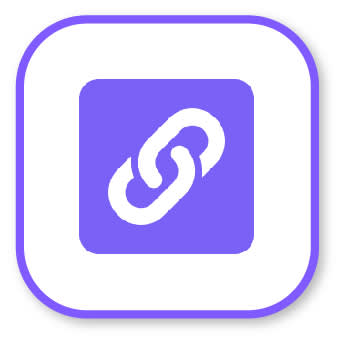 Invest in linking to stay competitive
Improving your website's SEO is a marathon, not a sprint — and your competitors are in the same race. While there are multiple strategies focused on improving SEO, link building is popular because of its ability to drive results.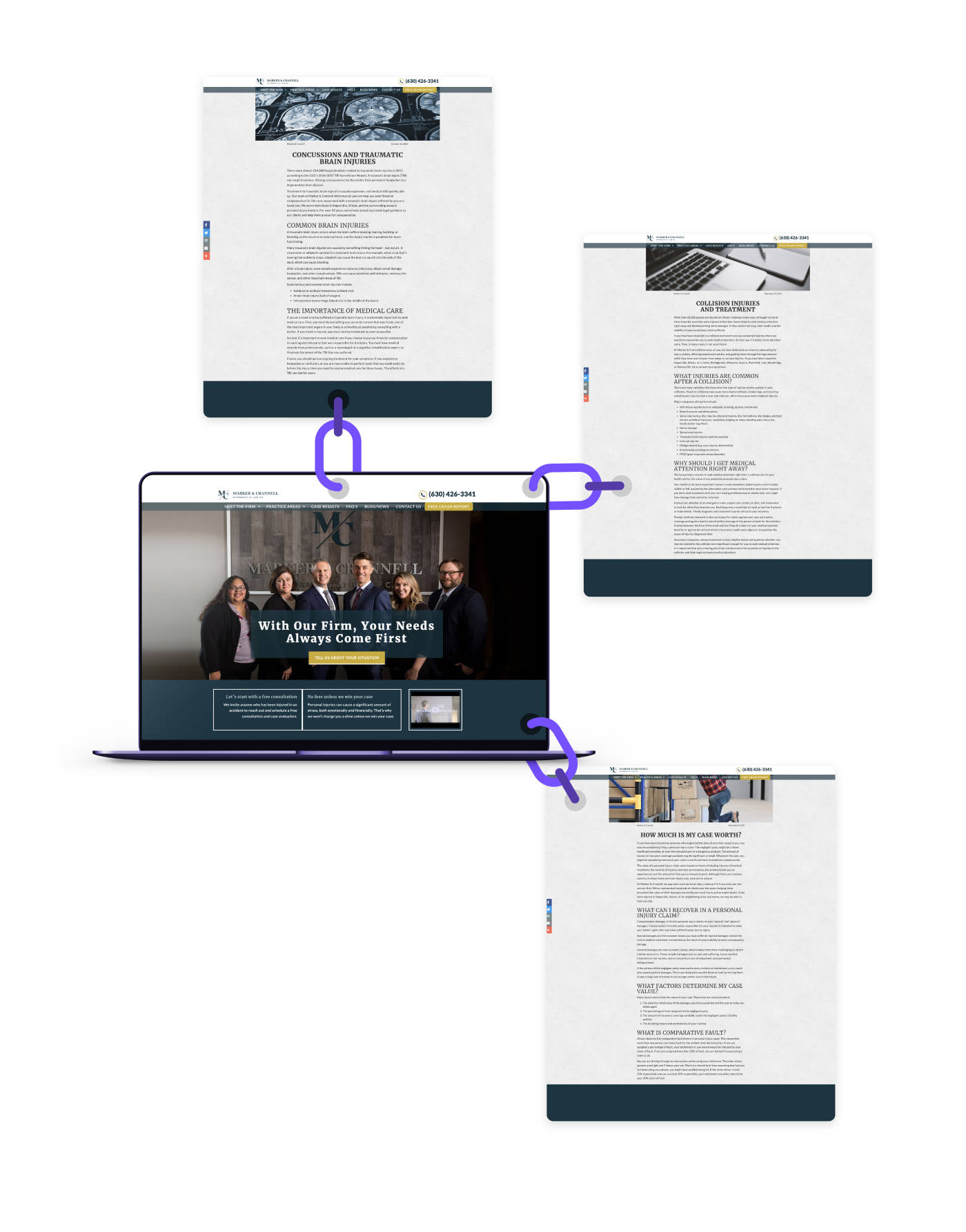 High-quality backlinks from
high-authority sites
The partner network is vetted to ensure we only work with legitimate websites. Backlink strategies relying on spam websites can be cheaper, but they are far less valuable and don't build trust with Google.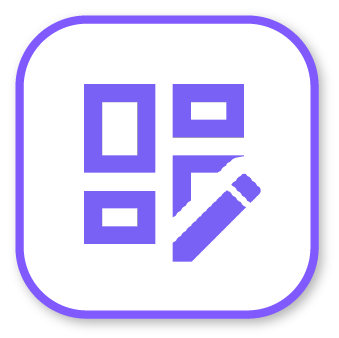 Google evaluates the text-to-link ratio on a page, which is why editorial links placed in blogs or articles are better than directory links. The natural placement of editorial links within content makes them more valuable.
Industry-Leading Strategy
Selecting the website where your link will be featured is only the first step. For each link you receive, our team implements keyword-rich anchor text, research statistics, data to cite, and other proven strategies!
Contact us today to see how Legalfit meets your client's expectations & generates more leads!
Already a Legalfit Link Building customer? Have questions or need assistance? Head on over to your Dashboard to request support (link below).