Our services
Content Generation
In order to build a strong, long-lasting online presence, you need to integrate content marketing into your strategy. Content marketing will not only get you more website traffic than traditional marketing tactics but also bring in higher-quality leads. Legalfit's Content Generation service is designed to bring in visitors and provide informative content.
Drive traffic by answering questions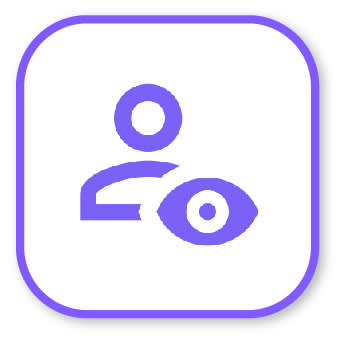 Increase Practice-Specific Visitors
Blogging targets informational inquiries on Google by utilizing long-tail keywords. Creating a content generation strategy that focuses on answering common questions your clients have ensures that they find your website and contact you for the next steps.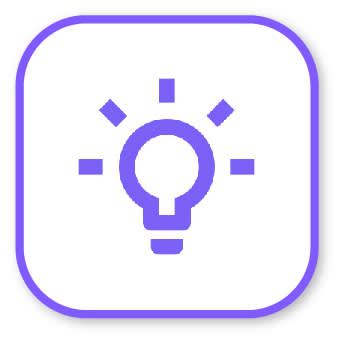 Educate Your Clients
Education is the first step any business takes when trying to convince a potential client to do business with them. Before a client makes a decision, they need to have all of the information about the options available to them.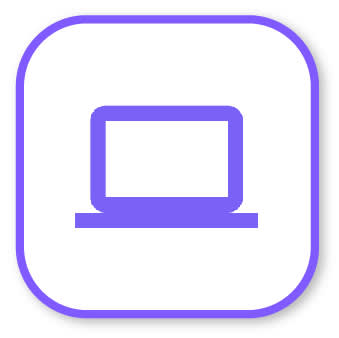 Frequency Builds Domain Authority
Domain authority is a score composed of multiple metrics developed by marketers to understand how Google ranks websites. Adding high-quality content on a monthly basis is a proven successful SEO strategy that increases domain authority and trust with Google.
Create relevant content for
your target audience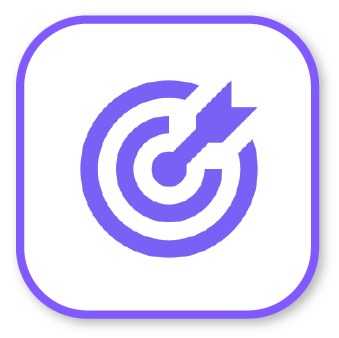 Our content strategists create blog topics that align with the types of cases you want by utilizing a content topic library that is proven to drive traffic and conversions.
Having a topic selected isn't enough to increase visitors to your website. We combine our data with industry-leading SEO standards to further optimize your content.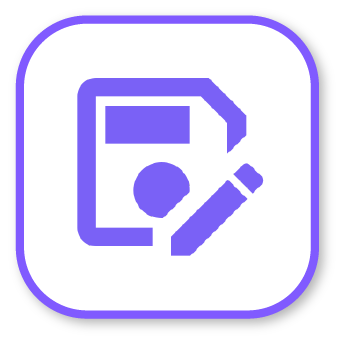 Through the Legalfit Dashboard, clients can see topics that we have created previously, explore upcoming topics, and make changes to their content strategy in real-time.
Contact us today to see how Legalfit meets your client's expectations & generates more leads!
Already a Legalfit Content customer? Have a question or need assistance? Head on over to your Dashboard to request support (link below).